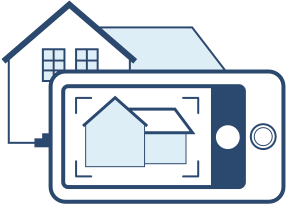 From smartphone photos to 3D properties
HOVER makes it easy for anyone to create an interactive 3D model of a property. All it takes is a couple minutes to snap a few photos.
Learn More
The new way to design a home
See what change really looks like. Create the perfect home with tools that let you replace windows, paint walls, and even replace materials.
Watch Now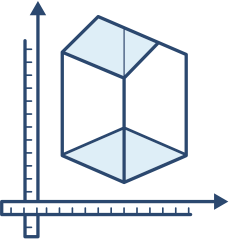 Faster, more accurate measurements
Save time and money with HOVER Pro Measurements. HOVER Pro users get access to detailed exterior measurements for every facet of the home.
View Sample