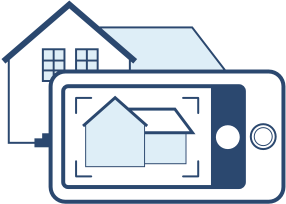 Take photos of your property
Download the HOVER App on any mobile device and snap a few pictures of your property.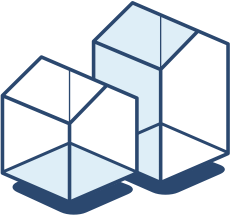 Receive a customizable 3D model
HOVER will transform the photos into an interactive 3D model that you can easily customize.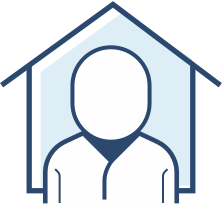 Design your dream home
Use HOVER's design features to discover new colors and products and show your contractor what you want your house 
to look like.